When looking to move from one place to the next, hiring movers is a great option. Movers will help to eliminate a lot of the physical labor and time that goes into the moving process. There are several services in particular that you should expect that your mover will do for you.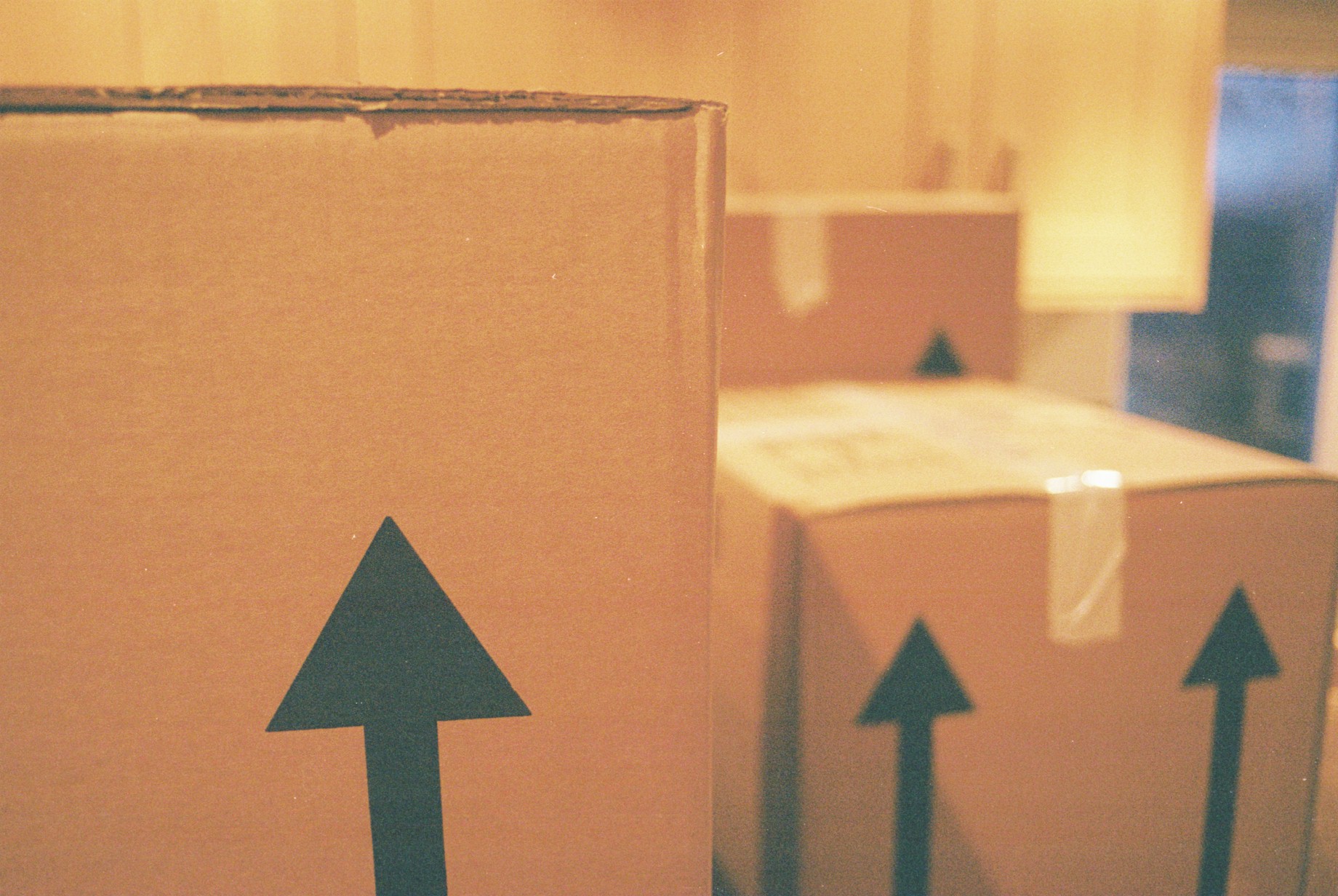 1. Accurate Estimate
When you are looking to hire a mover, the first thing that they will be able to do for you is to provide you with an accurate estimate. The moving company will be able to come to your home and get an understanding of all the work that is needed. They will then provide you a full scope of work and cost estimates to determine an appropriate price for the moving services.
2. Move all Objects
The primary service that movers will be able to handle for you is the movement of all of your personal belongings. One of the main benefits of hiring a mover is that they handle all of the physical labor that comes with moving an entire home's worth of items. Moving companies will typically have their trucks and logistics systems to ensure that they can efficiently move all of your items from one home to the next.
3. Package Protection
Another one of the essential services that they will provide is packing protection. While you should spend time packing all of your smaller items into boxes, it would be wise to leave the packing of larger items to the movers. Movers can properly pack furniture, decorating materials, and any other items that need special attention.
4. Provide Insurance
Another service that you should expect for the movers to handle is providing coverage. When having someone move your personal belongings, several situations could cause a financial loss. Movers should be able to provide you with proof of liability and workers comp insurance. These policies will show that they are insured to cover any costs that occur due to damage during the move, loss of items, and even injury to an employee. Insurance could save you a lot of money if something goes wrong.
5. Storage Services
Depending on your situation, you may need to have your items kept in storage for a period. Many moving companies today have the capability to do this for you. Some of the larger providers have storage facilities all over the country, which will allow them to hold your items until you need them. The moving company will be able to move your items into the storage locker and back out when the time comes. Furthermore, they should be able to provide you access when you need it.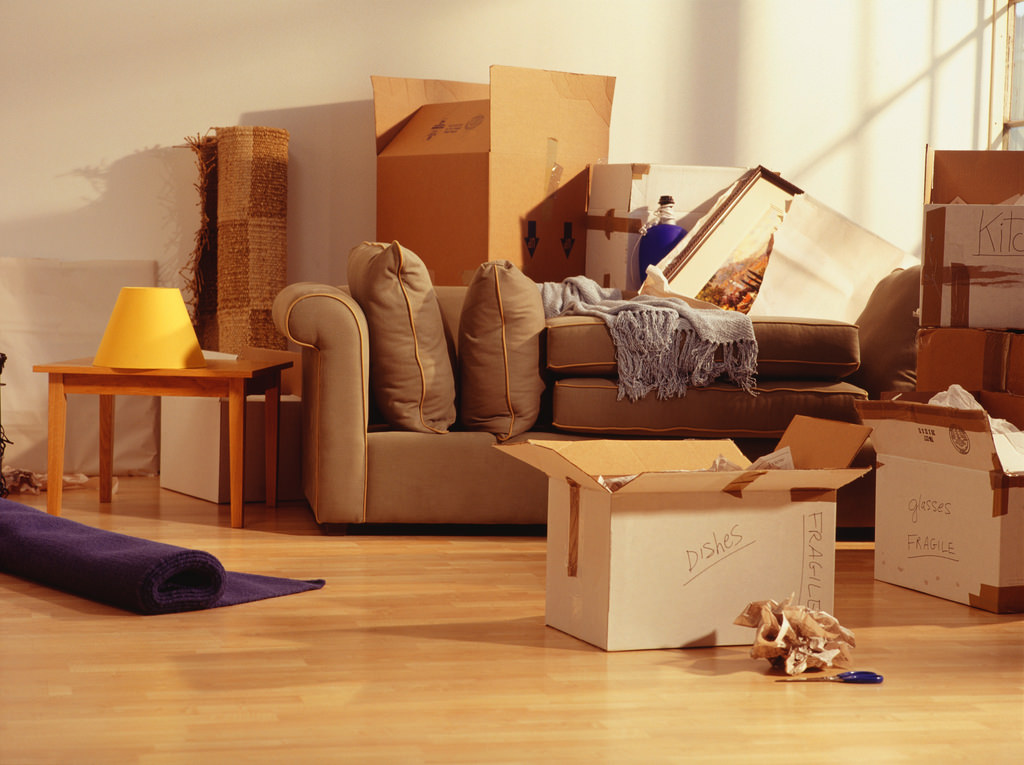 In conclusion, moving into a new home is a stressful time. To help alleviate a lot of the work, hiring a professional mover is a great option. There are several services that you should expect your movers to handle for you.