Moving can be a cause for a lot of stress, especially if your move is not organized. A stress-free move is virtually impossible, but you can eliminate some stress by carefully planning every step of your move. The following are seven tips you can use to make your move better:
1. Create a Moving Binder
Creating a moving binder will keep your move as organized as possible. Designate one tab for each item on your list, including utilities, home buying or selling documents, receipts, moving company, home inventory, and schedules. This binder will make sure nothing gets left undone or misplaced.
2. Clean Clutter before You Pack
One problem many homeowners have is too much clutter. Sort through your items to make sure your new home is clutter-free from the moment you move in. Decluttering does not have to be difficult; it is just a matter of figuring out what to throw away, donate, or keep. Doing this as soon as you find out your moving will make your move much easier.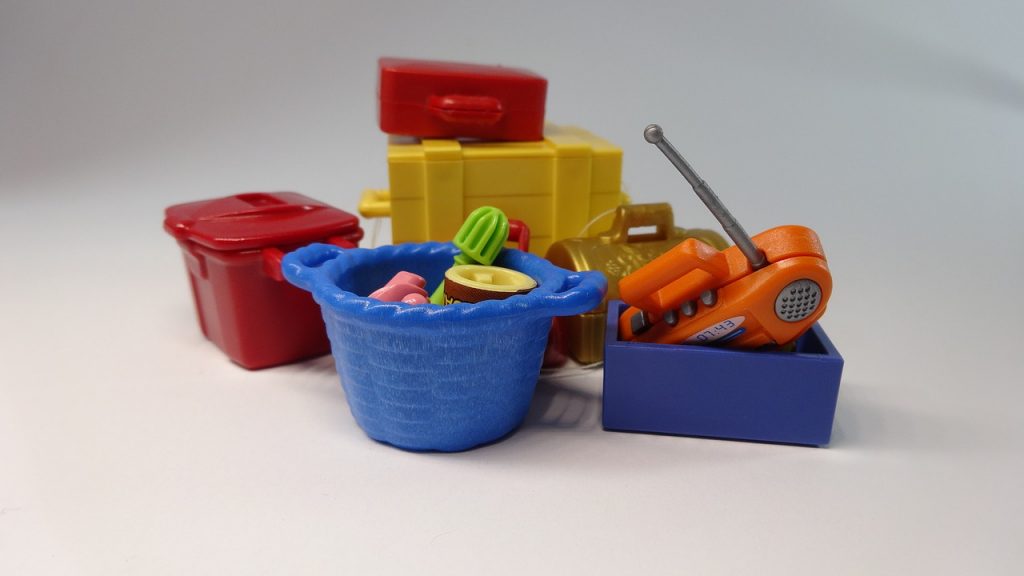 3. Pack the Non-Essentials
Packing at the last minute can be cause for chaos. Décor, out-of-season clothing, extra dishes, and anything else you can live without for a few months can be packed up into boxes as soon as you can. Just be sure to pack bulky items in the smallest boxes possible. Lighter items can go into larger boxes. You also want to create a system for labeling and numbering boxes and then write what is in each box on your master list. This list should be placed into your binder for easy reference.
4. Plan the Actual Move
If you are like most people, you do not own a truck large enough to move all of your stuff at one time. In this case, you need to decide whether you are going to rent a moving truck or to hire a mover to do the actual moving for you. Either way, this needs to be done at least three to four weeks before your moving date. Reservations are a must in the moving industry.
5. Cleaning Schedule
The last thing you want is to move to a home that has not been thoroughly cleaned. Schedule a cleaning service to come in at least a week before the actual move. You can also schedule them to come into your old home when your things are gone to give it a thorough cleaning for the new owners. Remember, using an organic cleaning service is one way you can go green during your move!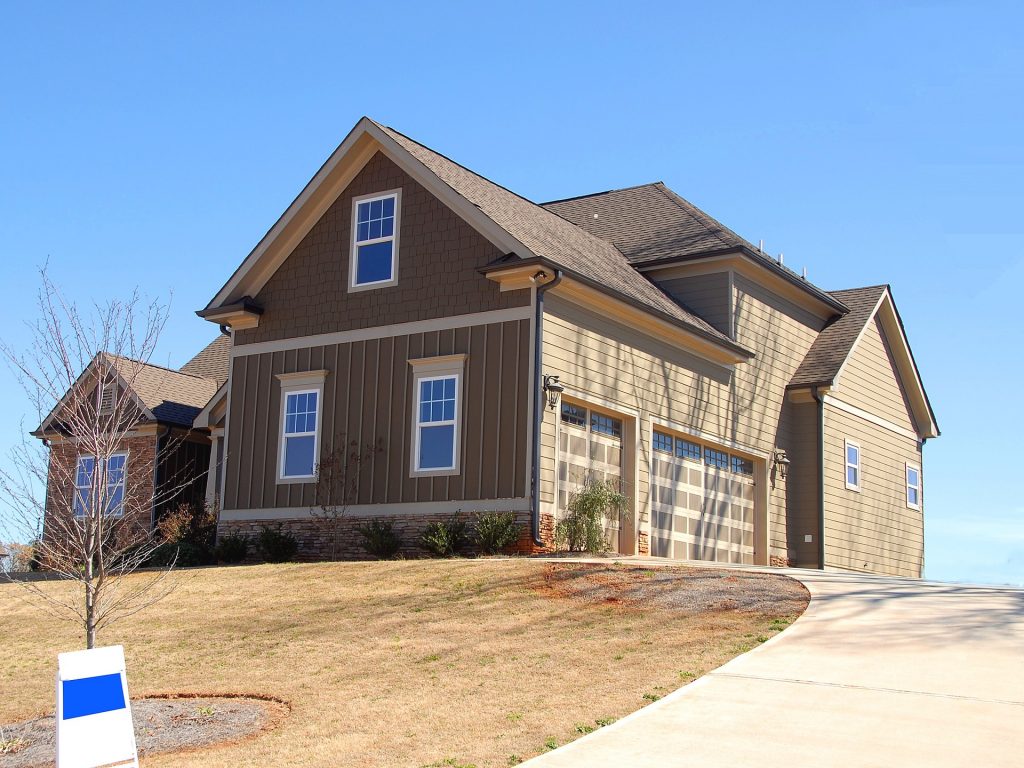 6. Research the New Area
Researching where you are moving to is a must. Find out ahead of time where all of the things you will need are, including gas stations, grocery stores, schools, and coffee shops. Knowing these things ahead of time will help you to keep the stress down.
7. Pack a First-Day Box
A day or two before you move, pack a box or two of everything you will need when you first arrive. This first-day kit might include personal necessities, sheets for the bed, a coffee pot, and a few snacks. If you have children, be sure to pack a box of toys they cannot live without their first day in their new home.